Do you get an error message when scanning with your Motorola DS 9208 USB Scanner? 
'Sorry, our records show your Token/Card is Invalid. Please sign in manually using the Sign in option'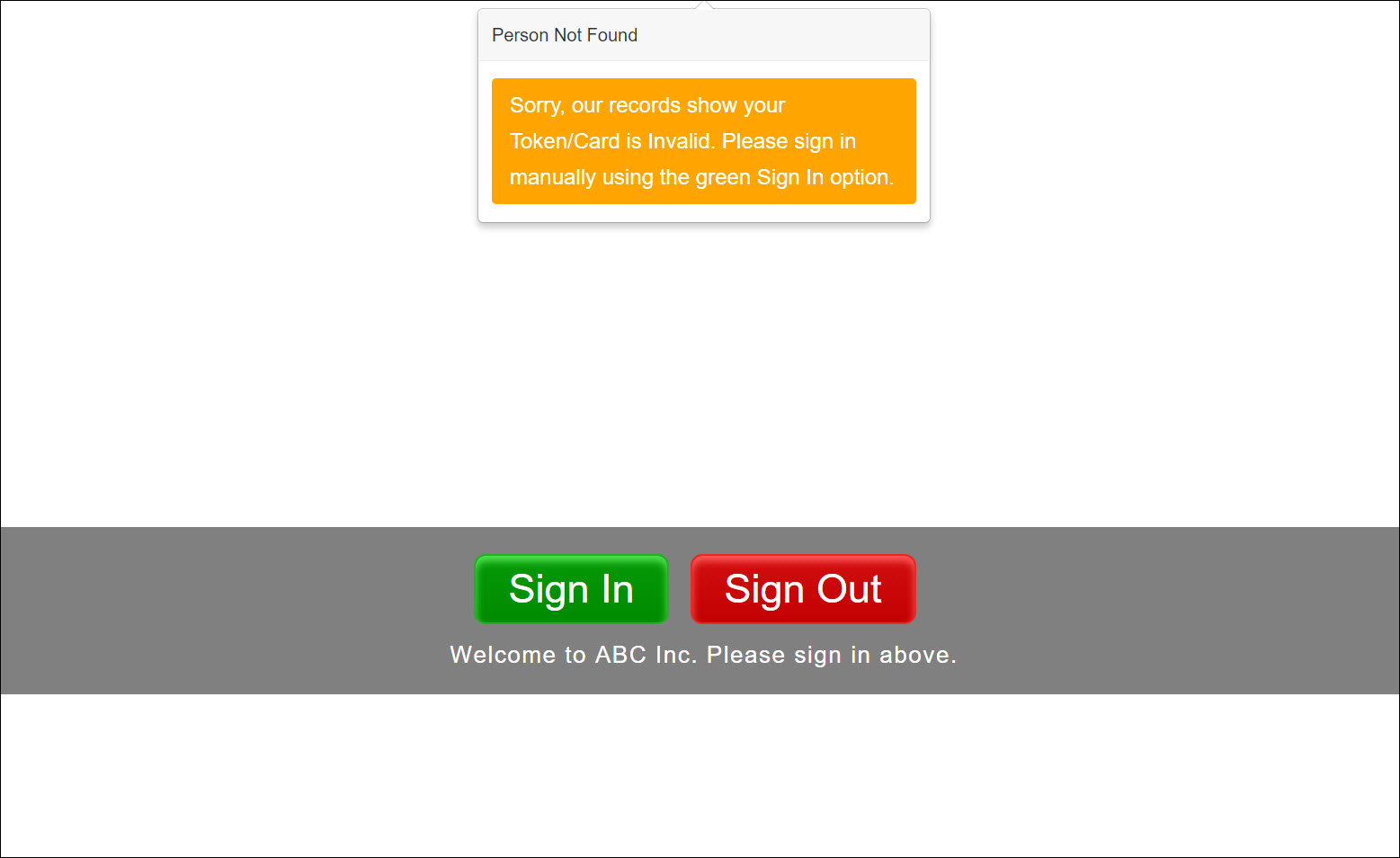 If you have this error message, please reset the digital scanner to the factory defaults. Scan the bar code below to reset the digital scanner to its default settings and/or set its current settings as custom defaults.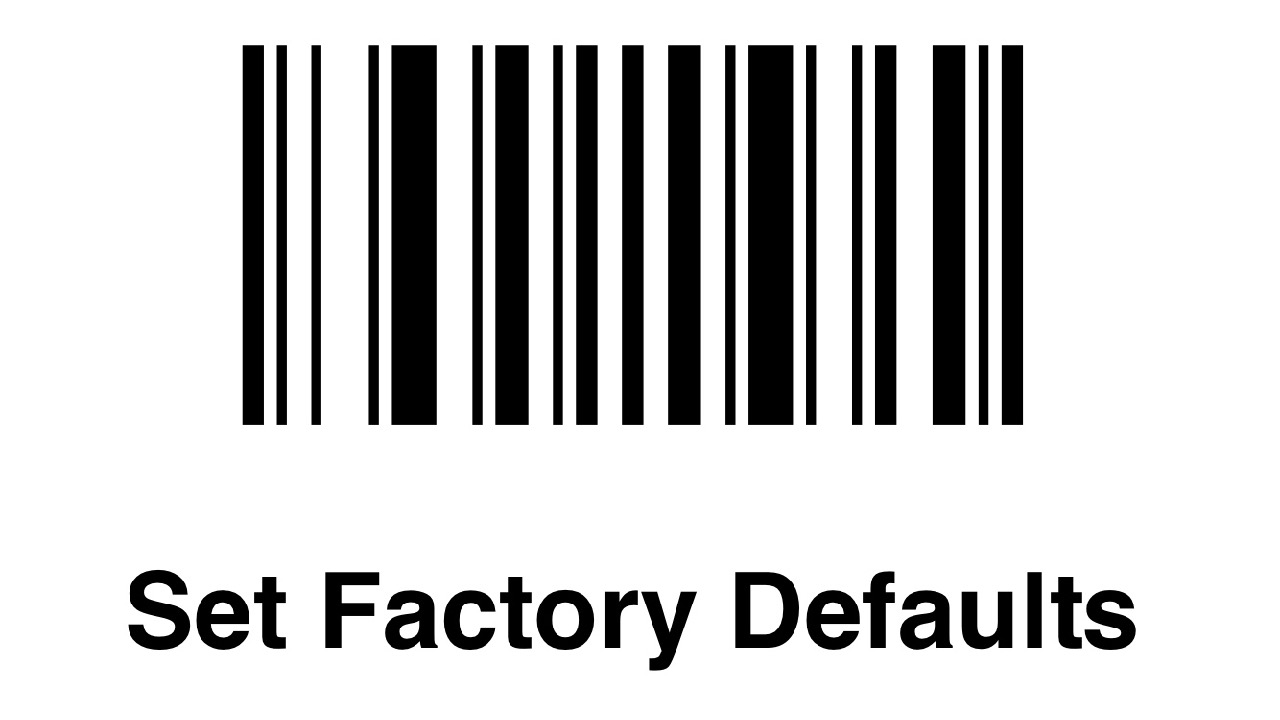 Then enable code 128. To enable or disable Code 128, scan the bar code below: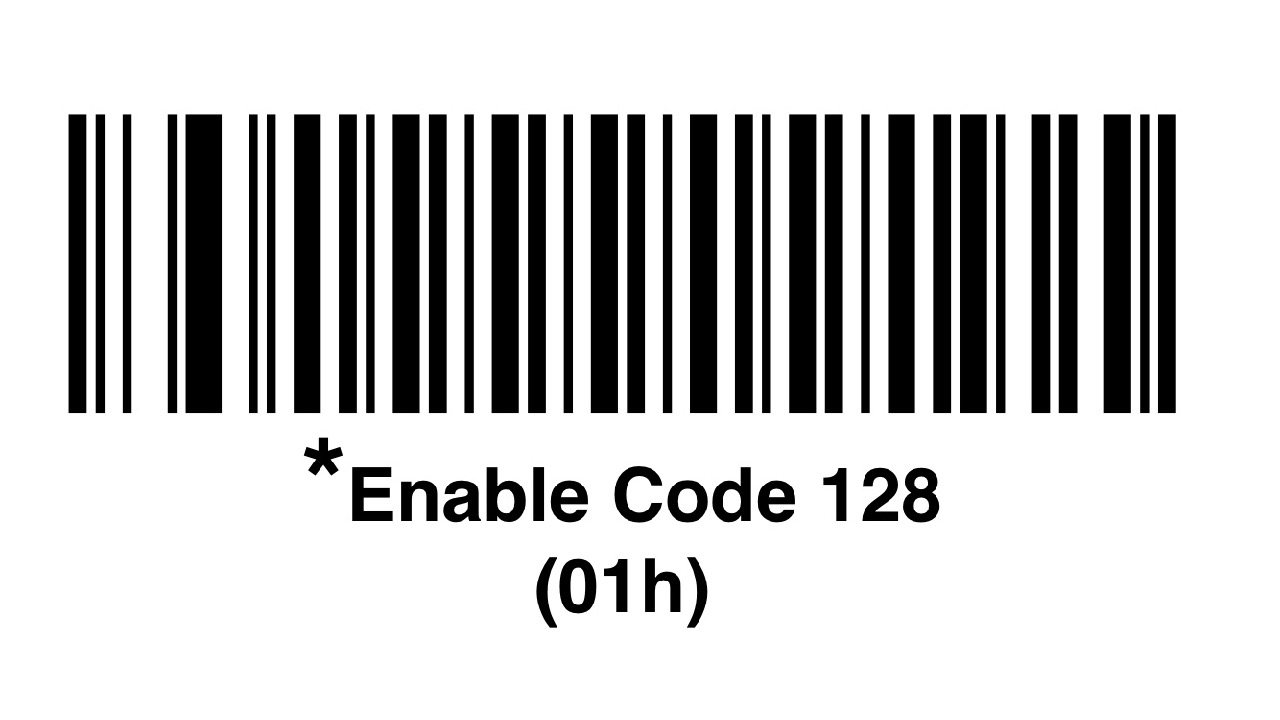 You will find these bar codes in the PDF doc: https://atgsupportcentral.motorolasolutions.com/content/emb/docs/manuals/13963506a.pdf