What is a Lone Worker
In most countries the law requires employers to consider carefully, and then deal with, any health and safety risks for people working alone. Working Alone is synonymous with contractors and employees in isolated or remote locations but you can also be surrounded by 1000 people and be working alone.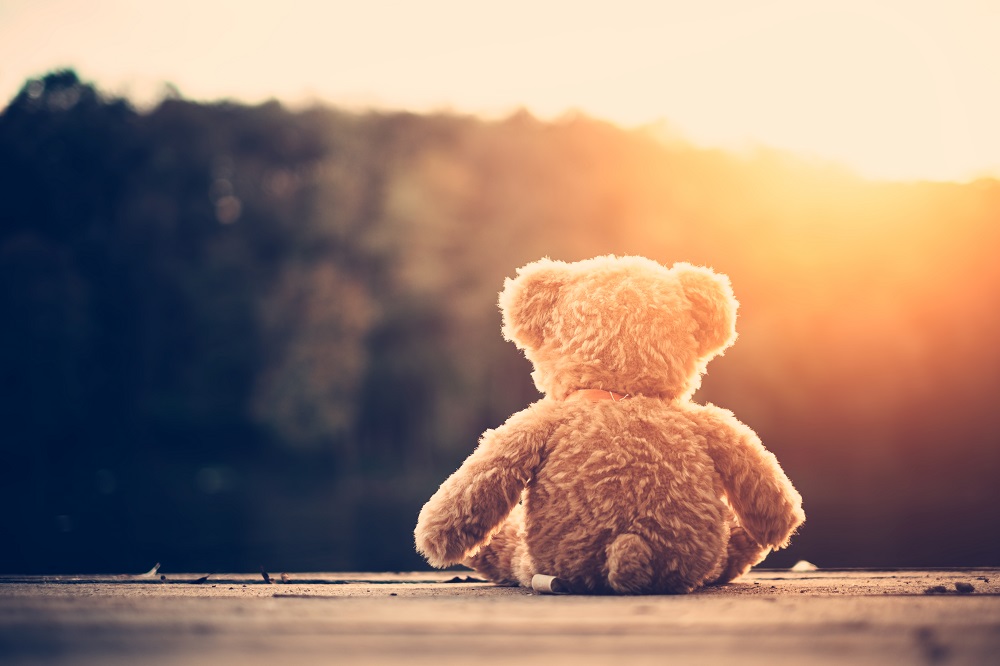 Examples of Working Alone
When we think of lone workers we think of people isolated in remote areas but lone worker, by definition can include:
Staff on the night shift working in petrol stations
Contractors working inside occupied premises but in isolation of any close or direct supervision
Delivery workers
Cleaners
Repair staff
Security guards on lone patrol
Workers involved in construction
Mining
Maintenance and repair staff in the field
Agricultural and forestry workers
Telecommunications technicians
Rural delivery drivers
Social and medical workers
Estate agents
And many more…
Summary of your Lone Worker tools

To help you manage Lone Worker Safety you can:
Nominate specific employees to act as Safety Operators. Safety Operators are notified when an employee or service provider signs in and states they are working alone. They can also be alerted to the fact a person working alone is due to sign out in 5, 10, 15 .. etc. minutes, and/or is now overdue.
Setup Lone Worker centric Questions at sign in. When employees or service providers sign into a location, whether they do so via a kiosk, or via WolMobile, or are signed in by a receptionist or security guard, capture presence data like working alone status, duration onsite, purpose of visit, and area/zone they are working in.
Create custom notifications using Triggers alerting your Safety Operators to the fact they have people working alone. Are overdue and more...
View a list of people onsite using Dashboards including those who have updated their Geolocation using WolMobile.
Next we start with what Safety Operators are, and how to set them up. Click Next Article