For our July 2019 product update, we're proud to announce the release of two new integrations, Webhooks and Alcolizer, two new languages to our multi-language feature; Danish and Te Reo, and an improvement to the Sign In/Out Manager sign in process for pre-registered visitors.
Webhooks Integration
Webhooks provide a simple way for your cloud-based applications to speak and share information with each other, allowing you to automatically send data to a third-party application in real-time. They also allow for a quick and easy way to record your sign in/out data in another application instantly.
Using Webhooks and WhosOnLocation to send data is triggered automatically by an event occurring in WhosOnLocation, e.g. a visitor signing in. The third-party application processes this data and perform a task, e.g. sending a message to a person, opening a door of an access control system, or updating clock in/out times.
Using webhooks relies on your third-party applications providing a webhook URL to send data to for the application to use. To find out if your application can take incoming webhooks visit your provider's help center or contact their support team.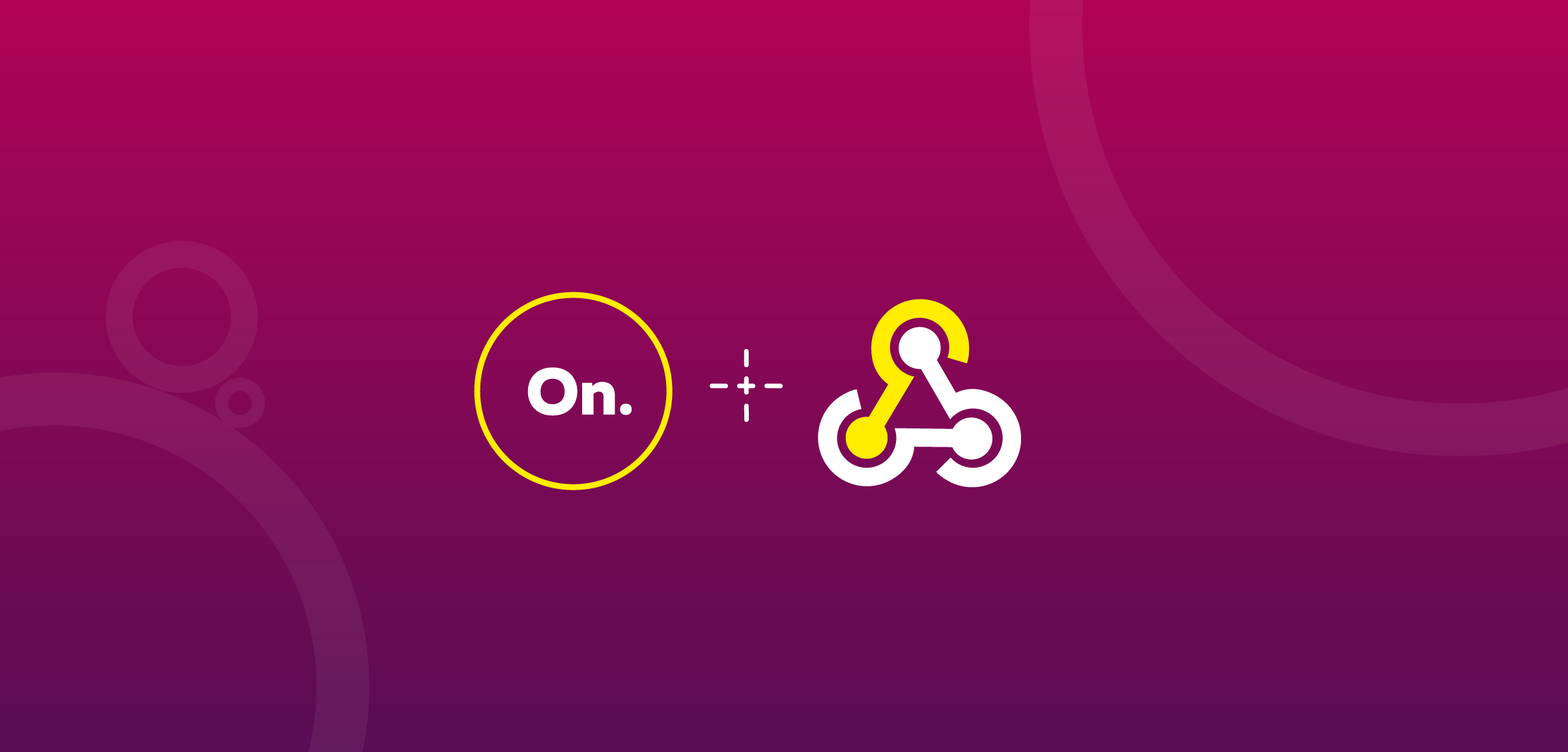 Click here for more details on webhooks.
Alcolizer Integration
Alcolizer provide alcohol and drug testing solutions which integrate seamlessly with WhosOnLocation. The benefit of integrating your breathalyzer with WhosOnLocation is you can keep your workplace alcohol-free by requiring visitors, contractors, and staff to pass a breath test during the sign-in process. A failed result denies access with a notification sent alerting the relevant people.
You can connect your Alcolizer unit to your Kiosk, either during or after setup. Choose the type of person you want to test and create custom instructions to direct them how to use your Alcolizer unit.
Once enabled, set up triggers to check the result of the test and perform actions based on this including denying access, popping up a message, and/or sending notifications. Depending on the model of breathalyzer, you can check if they have any alcohol at all or if they are over/under a certain level.
Click here for more details on the Alcolizer integration.
Multi-Language Additions
Last changelog we announced that we would soon be releasing support for Danish. This has now been released and we've added a 12th language, Te Reo, the second official language of New Zealand.
The introduction of Te Reo reflects WhosOnLocation's New Zealand culture and heritage, as well as the growing need for businesses to welcome visitors in their preferred language.
Click here for details on the multi-language add-on.
Sign In/Out Manager Improvement
We have made improvements to the Sign In/Out Manager workflow when signing in pre-registered visitors. Previously, if there was any mandatory information missing from the visitor's profile, a Sign In/Out Manager would need to sign the visitor in and then edit their information.
Now if any mandatory information is missing, a warning triangle will appear next to the pre-registered visitor and when signed in the Sign In/Out Manager will be required to enter the missing details. This change ensures all visitors coming on-site have provided all mandatory information required for the location.
Click here for details on how to sign in a visitor from the Sign In/Out Manager.
Photo Capture Setting
We have introduced a new 'Required' setting to the Photo Capture basic question setup. This lets you set Photo Capture to be required for all visitors including pre-registered visitors. If this is not enabled, then visitors signing in on the Kiosk will still be required to take a photo, but it will be optional for those signing in through Sign In/Out Manager.
Click here for details on managing this setting.