Learn about how to set up an induction kiosk.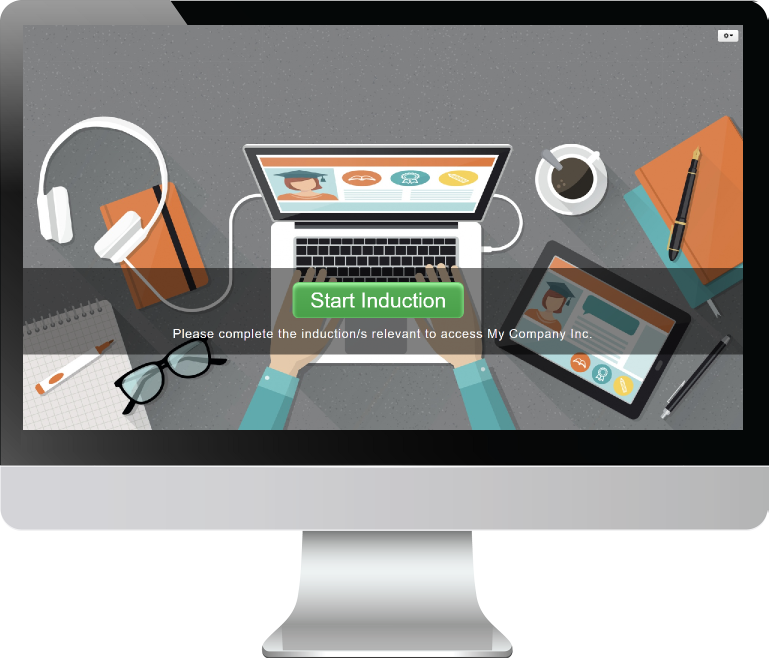 There are two ways to have your learners (contractors and/or employees) complete an eLearning induction course:
You can use a Windows PC with a keyboard and mouse, with or without a touchscreen-enabled screen, a Windows Tablet, a Mac, or an iPad for your induction kiosk.
Locate the induction kiosk in a convenient, quiet place onsite where learners can sit and go through the eLearning course.
In the following articles we walk you through the six set up steps: