Webhooks provide a simple way for your cloud based applications to speak and share information with each other, allowing you to automatically send data to a third-party application in real-time. They also allow for a quick and easy way to record your sign in/out data in another application (e.g. payroll software) instantly.
Aside from real time updates with webhooks you don't have to code anything and it's easy to set up. It can also be used with The Internet of Things to perform tasks like turning on your office lights when the first person signs in for the day.  The options for using webhooks are only limited to your imagination.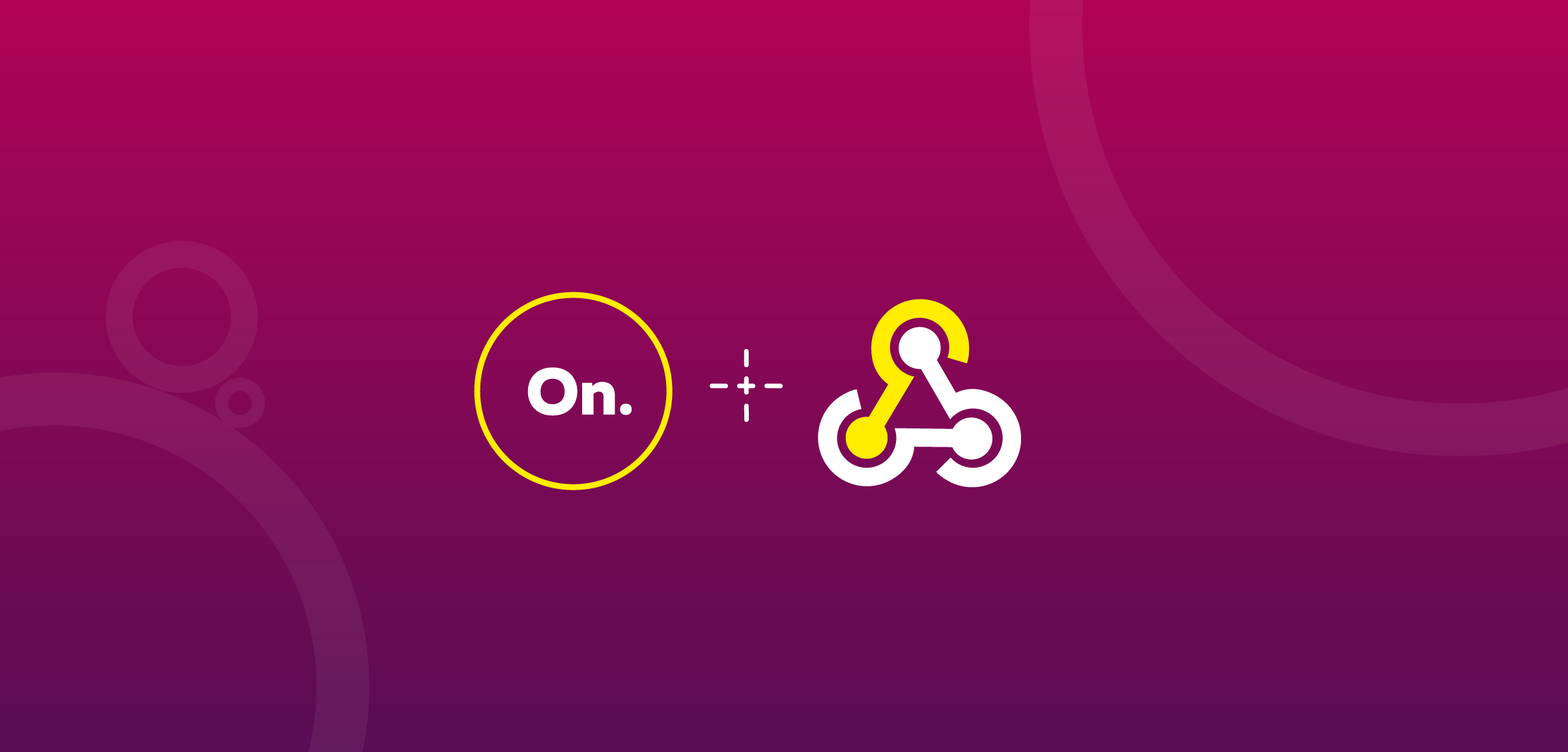 Webhooks and WhosOnLocation
Using Webhooks and WhosOnLocation to send data is triggered automatically by an event occurring in WhosOnLocation, e.g. a visitor signing in. The third-party application processes this data and perform a task, e.g. sending a message to the person, opening a door of an access control system, or updating clock in/out times.
Using webhooks relies on your third-party applications providing a webhook URL to send data to for the application to use. To find out if your application can take incoming webhooks visit their help center or send an enquiry to their support team.
Webhooks vs API
API polling allows a third-party to request information from WhosOnLocation but needs to be told to do so in some way, e.g. on a scheduled sync or by pushing a button in the application. Webhooks allows WhosOnLocation to push data to your applications automatically when events are triggered in WhosOnLocation, e.g. a visitor signing in.
Please Note: WhosOnLocation webhooks can send information but cannot receive it.
How to Enable the Webhooks Integration
You must have the Account Owner or IT Support user role assigned to enable the integration and set up webhooks.
Go to Tools > Account.
Select Integrations from the left-hand menu.
Select the Webhooks integration.



Click Enable.



On the confirmation pop-up, click Enable.
How to Use Webhooks in WhosOnLocation
To use webhooks with WhosOnLocation, you need to add a third-party applications webhook URLs into the integration, then set up triggers to send data to those URLs.
Managing Available Webhook URLs