Visitors, contractors, and employees can use kiosks to sign in and out of your location. They are a self-service option so your guests can sign in without needing to interect with your staff.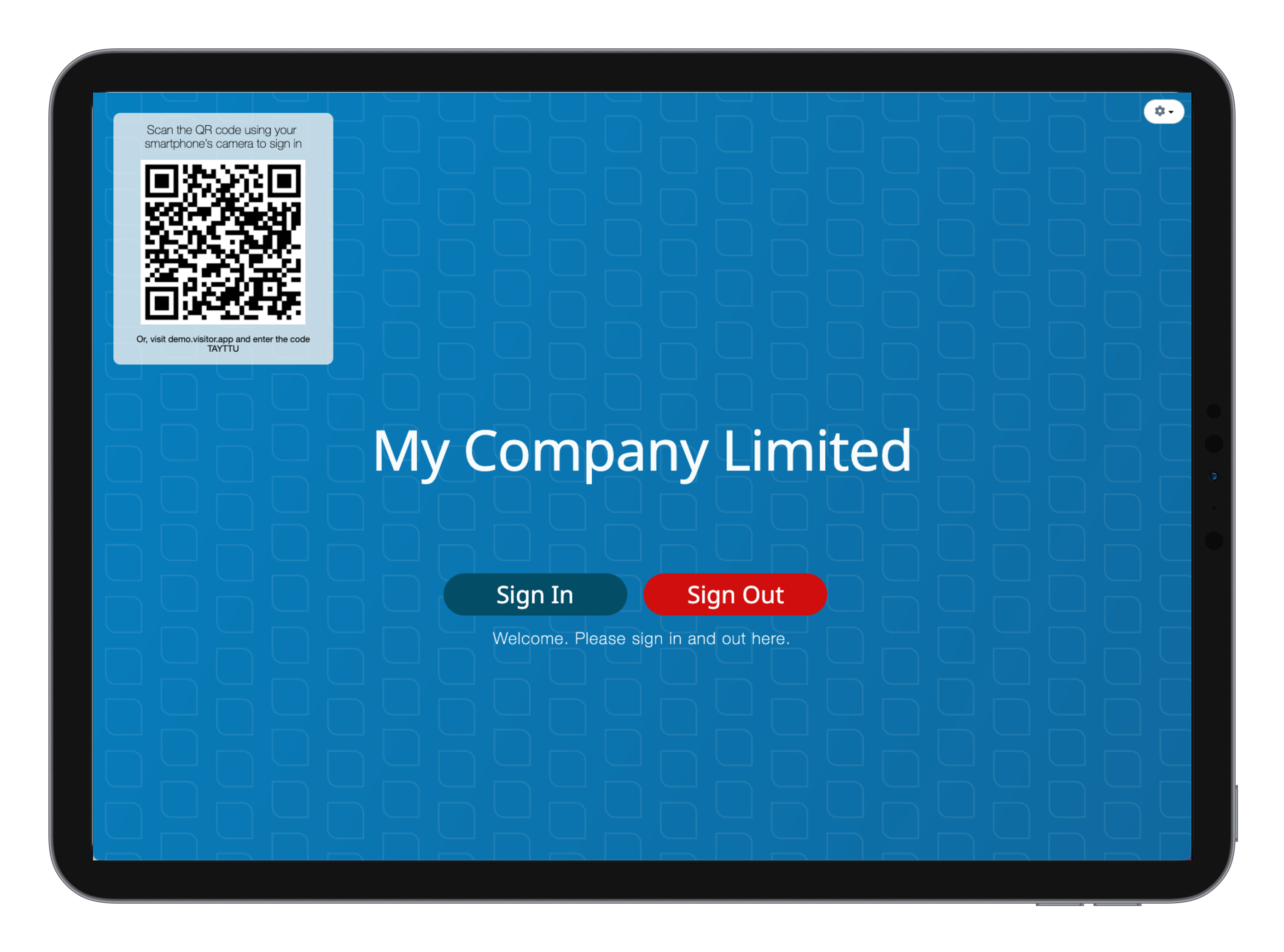 Using a kiosk, your guests can:
Sign in or out
Answer questions
View health and safety instructions
Take their photo
Print a badge pass
Notify their host that they have arrived
Types of kiosks
There are three types of kiosks:
Standard kiosks - Sign people in and out of your location by interacting with a tablet or computer
Touchless kiosks - Guests scan a QR code on a device or poster to sign in or out on their smartphone
Inter-zone kiosks - Monitor when people move between zones in your location
Technical setup
Kiosks can be set up on:
iPads running iOS 10+
Windows computer or tablet running Windows 8+ and the correct browser
A printed QR code poster
For more information on the requirements, check these articles:
Next step
:
Add a new kiosk
, then update its branding. Customize the background, logo, color, and custom message.